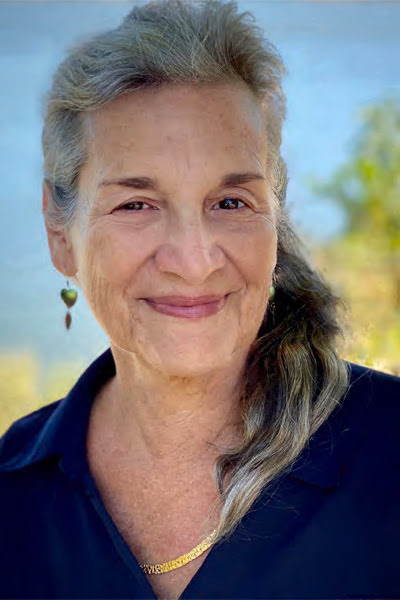 Teresa Pappas, a licensed mental health counselor (LMHC), brings many years of experience in the mental health field to Optimae's southeastern Iowa Behavioral Health team.
Ms. Pappas works well with teens, young adults, adults and seniors, bringing experience in working with diverse cultures — including serving the mental health population of Hawai'i — to her practice.
Using various interventions depending on the specific issue, Ms. Pappas draws from her bachelor's degree experience in art as therapy when appropriate. She often uses brainspotting, a noninvasive modality for treating trauma, and uses mindfulness for depression, anxiety and addictions. Ms. Pappas also works with people who have experienced "loss" in one form or another, such as a death of a family member, a death of a pet, a loss of a relationship or a disability that has altered their life. She uses appropriate interventions to help with this process.
Ms. Pappas welcomes individuals from the LGBTQIA+ community into her practice.
She received her master's degree in counseling psychology from Norwich University.