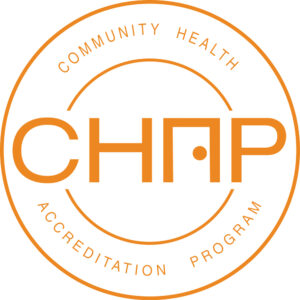 Optimae Home Health Services provides home health care services that allow our customers to continue living in their home while receiving medical care. We offer skilled nursing and home health aides, as well as physical, occupational and speech therapy. In Central Iowa, we also offer a medical social worker to help connect customers to the resources they need.
Our nurses provide comprehensive care in areas including medication instruction and management including injections, surgical aftercare, wound care, disease management and self-care for chronic conditions and catheter care.
Home health aides provide assistance with daily living activities such as bathing, oral hygiene, dressing, skin care, home exercise, bowel program assistance, light meal preparation and, in Southeastern Iowa, light housekeeping.
Optimae home health operates in a 22-county region in Central and Southeastern Iowa. Counties served in Central Iowa include Jasper, Polk, Story, Dallas, Marion, Boone, Marshall, Madison and Warren. We serve Iowa, Johnson, Muscatine, Louisa, Keokuk, Washington, Mahaska, Jefferson, Henry, Des Moines, Wapello, Davis, Van Buren and Lee counties in Southeastern Iowa.
To quality, customers must live in our coverage area and have a referral from their doctor stating why in-home care is needed.
Meet our Central Iowa home health team
Meet our Southeastern Iowa home health team
Contact Optimae Home Health Services